Depression Often Goes Hand-in-Hand With Disability Parenting in Tanzania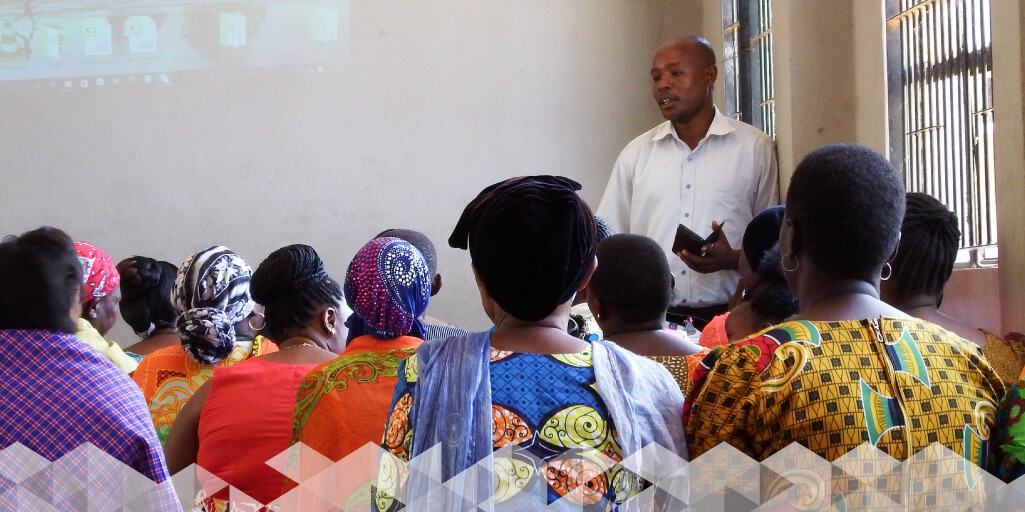 Parenting a child with a disability in Tanzania can be an isolating and exhausting experience.
Mosaic International is working to change that.
Parents of children with disabilities face many types of discrimination. Often times, children with intellectual disabilities are denied entry into local schools. Because parents are usually unable to find someone who can care for their child, they often are unable to work or have to work in industries that cut off natural support networks.
This isolation, combined with the social stigma of giving birth to a child with a disability can have a devastating effect on parents' mental health. In Tanzania, the birth of a disabled child can be considered the result of sin, or is interpreted as a sign of a cursed family.
A recent study of the caregivers of people served by Building a Caring Community (BCC) found high rates of depression among the group.
Recognizing the lack of resources available to people with mental health concerns in Moshi, BCC is working to develop a new program for parents to help them manage depression and rebuild social networks.
The first step has been educating BCC staff about the reality of depression and mental health. As staff become more comfortable talking about mental health with parents, they will refer parents in need to support groups.
Facilitated by trained professionals, BCC is beginning to pilot bi-monthly parent support groups. These groups provide parents opportunities to discuss their mental health and the challenges they face with others going through the same thing.
Reducing the rates of depression among parents of children with intellectual disabilities requires a fundamental shift in how disability is understood, a task that will require the collaboration of all sectors and all individuals in Tanzania.
May is Mental Health Awareness Month. To learn more about how Mosaic is working to address mental health for people with intellectual disabilities, click here.