Thank You For Standing Alongside People with Disabilities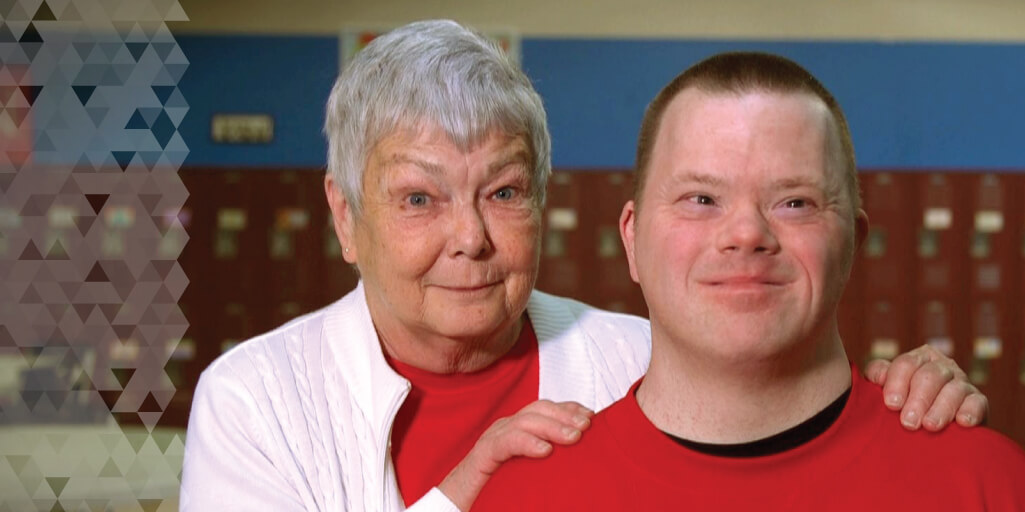 Yesterday was a great victory for the 3,700 people Mosaic supports, their families, communities and our country.
Last night, Republican Leadership pulled the Better Care and Reconciliation Act from consideration. This bill would have drastically restructured Medicaid, putting millions of people with disabilities and countless others at risk.
It couldn't have happened without your fierce support and advocacy. Thank you!
In the last five months, 1,422 people have sent 5,464 messages to 170 elected officials using Mosaic Allied Voices alone. We know countless others have called, emailed, faxed, tweeted and mailed their elected officials.
Our message came across loud and clear: Don't cut or cap Medicaid. It's too important.
Since its inception in 1965, Medicaid has been a key part of helping people with intellectual and developmental disabilities lead meaningful lives in their communities.
Even though the American Health Care Act and the Better Care and Reconciliation Act have been tabled, the fight for quality services and dignity for people with disabilities is not over.
Challenges will continue and Mosaic is prepared to continue advocating with the people we support.
We must remain prepared to stand up for the rights of people with intellectual disabilities in the future. We must protect and build on the progress we have made in the last five decades.
Millions of lives depend on it.
Learn more about Medicaid and how it helps people like Chris.