Helping People Thrive: Mosaic at Home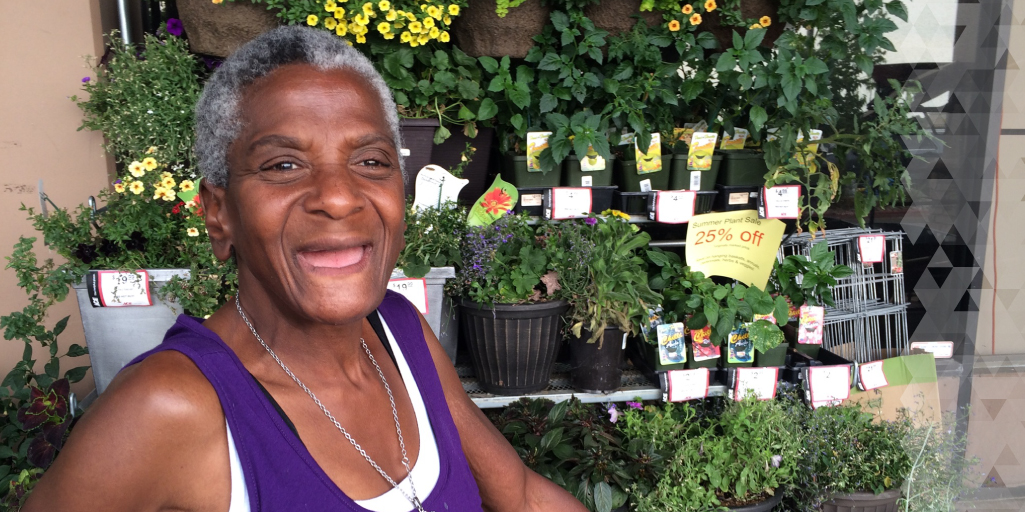 Two years can make a big difference.
Just ask Debra Hayes and her Mosaic at Home provider Melonie Davis.
Debbie was happy, but she did not get to do very much outside of the house.
"It was no one's fault, but with six people in a home, there was no time to give Debbie what she needed to thrive," Melonie said.
Since transitioning to a host home, the change in Debbie's life has been incredible. 
In the last two years, she has lost more than 60 pounds. She takes 11 fewer medications and is able to move around using a walker instead of a wheelchair.
It's noticing the little things that make Melonie and Debbie's relationship work.
Melonie knows when Debbie is happy she cries tears of joy.  She will reassure Debbie that it's okay to cry when she's happy by giving her a hug.
When Debbie is upset, Melonie has learned to give her something to fidget with, like a pipe cleaner or a piece of fake fur, to help calm her. 
Debbie now enjoys life and Melonie considers her part of the family.
"My daughter Somber got married this summer and Debbie was one of her bridesmaids," Melonie said. "She had the most beautiful blue dress to wear. Debbie would show it to everyone who came to the house."
"It's incredible to think three years ago Debbie had very few people in her life," Melonie added. "Now she's surrounded by people who care deeply about her."