Mosaic Elects Three New Board Members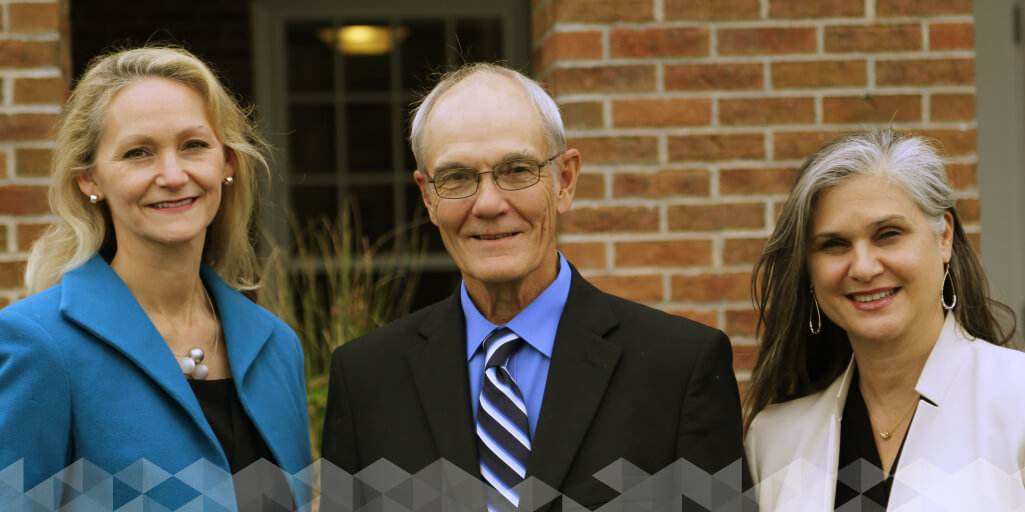 Mosaic recently elected the Rev. Michael Cooper-White, D.D. and Michelle Thompson to serve three-year terms on the Mosaic Board of Directors and Michelle Bolton King to serve a three-year term on The Mosaic Foundation Board of Directors.
Rev. Michael Cooper-White
The Rev. Michael Cooper-White is President of The Gettysburg Group, a consulting collective serving nonprofits, Director of Lutheran Formation at Union Theological Seminary in New York and a correspondent for The Gettysburg Times.
He served as the twelfth president of Lutheran Theological Seminary at Gettysburg in Pennsylvania, retiring in 2017 after 17 years in the position. Cooper-White led the school through multiple transitions, including the creation of the award-winning Seminary Ridge Museum and institutional consolidation with the Lutheran Theological Seminary at Philadelphia to form the United Lutheran Seminary.
Cooper-White received a bachelor of arts in 1971 from Concordia College, a master of divinity in 1976 from Lutheran Theological Seminary at Gettysburg and an Institute for Educational Management Certificate in 2002 from Harvard University. He is also the recipient of two honorary doctorates of divinity from Susquehanna University and Gettysburg College.
Michelle Thompson
Michelle Thompson is an occupational therapist and assistive technology specialist with Richmond Public Schools. She provides evaluation, treatment and consultation for students aged two to 22 to maximize their independence and participation in the curriculum and school community. She is also a clinical instructor for occupational therapy graduate students completing their internships in the school setting.
In addition to extensive professional experience, Thompson brings personal understanding to her role on the Mosaic Board. She is a strong advocate and knows firsthand about learning differences as a mother of three young adult children.
Thompson received a bachelor of arts in Spanish in 1986 from Indiana University, a master of science in occupational therapy in 1988 from Virginia Commonwealth University and holds two post-baccalaureate certificates in autism spectrum disorders and neurodevelopmental disabilities. She is currently pursuing a doctorate in special education disability policy from Virginia Commonwealth University.
As members of the Mosaic Board of Directors, Cooper-White and Thompson will hold in responsibility the trust and welfare of the people who support and depend upon Mosaic. This includes people with intellectual and developmental disabilities, their families, donors to Mosaic, and the Lutheran churches with which Mosaic holds an affiliation.
Michelle Bolton King
Michelle Bolton King is the Executive Director of ASAP, the After School Arts Program, a nonprofit that provides arts enrichment for underserved urban schoolchildren in Des Moines, Iowa. At the helm since 2009, she has grown ASAP from a church outreach ministry to a community arts program serving 2,500 students annually.
King is also an independent publishing professional specializing in editing art exhibition catalogues, cook books and Americanizing foreign manuscripts.
Describing herself as an "interested citizen," King said she is "committed to affirming all people as persons of value" as a member of The Mosaic Foundation Board.
She received a bachelor of arts in French in 1989 from the University of Iowa, a master of arts in Comparative Literature in 1991 from the University of Iowa and a Publications Specialist Certificate in 1993 from George Washington University.
The Mosaic Foundation Board of Directors receives gifts on behalf of Mosaic and oversees the disbursement of charitable gifts and investment income to Mosaic. The Board is also responsible for the prudent investment and management of funds held in the Foundation.