Six Things We Are Grateful for this Thanksgiving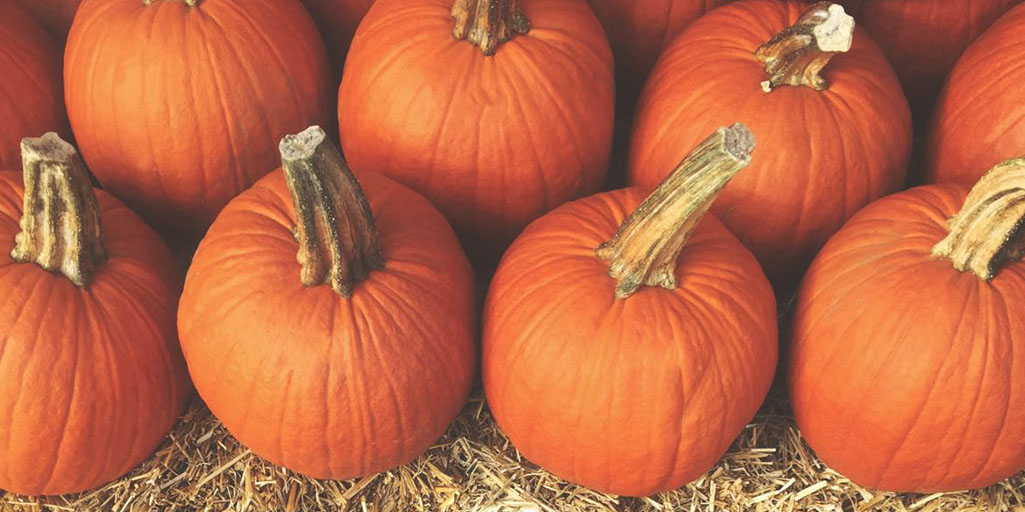 Direct Service Professionals.

Time and time again Mosaic's 3,700 direct service professionals step up to the plate. Whether it's through finding creative ways to make sure that the people we serve can lead a meaningful life or completing mounds and mounds of paperwork, we know we can count on our work force because they care so deeply about the people we support.

Families, especially parents.

Caring for a child with an intellectual disability is a life-changing event for a family and the decision to seek services outside the home is made with great care and consideration. When a family selects Mosaic as their service provider, we understand that it is a privilege for us to partner with the family and care for and advocate for their loved one. Thank you for trusting us to create a caring community for a person you love.

Donors.

Donors help Mosaic fill the gap between what money a person receives and what it takes to lead a meaningful life. Donations help us make sure that teeth are cleaned, iPads to help with communication are purchased and Christmas parties are festive celebrations. Every gift of whatever size is an opportunity for transformation.

Employers.

One of the biggest goals that most of the people we serve have is that they want to work. Employment is a huge cultural value in the United States. Unfortunately, people with intellectual disabilities struggle to obtain work ─ not because of a lack of skill on the person's part, but because of a lack of awareness in society. We're grateful to the hundreds of employers across the nation who employ a person Mosaic supports. It makes a huge difference for everyone involved.

Advocates.

Without the work of advocates, we wouldn't be able to give a voice to the issues and concerns of people with intellectual disabilities. We're especially grateful for the work of self-advocates, who have paved the way for legislation like the Achieving a Better Life Balance Act (ABLE Act) and the Americans with Disabilities Act (ADA).

People with Intellectual Disabilities.

Ask any one of the more than 5,000 people who Mosaic employs across the nation and they will all tell you that working with people with intellectual disabilities is a life-changing and live-giving experience. We're grateful for the lessons they teach, their unique abilities and personalities and the gifts they bring to the world. We are better because of it.
What are you grateful for?