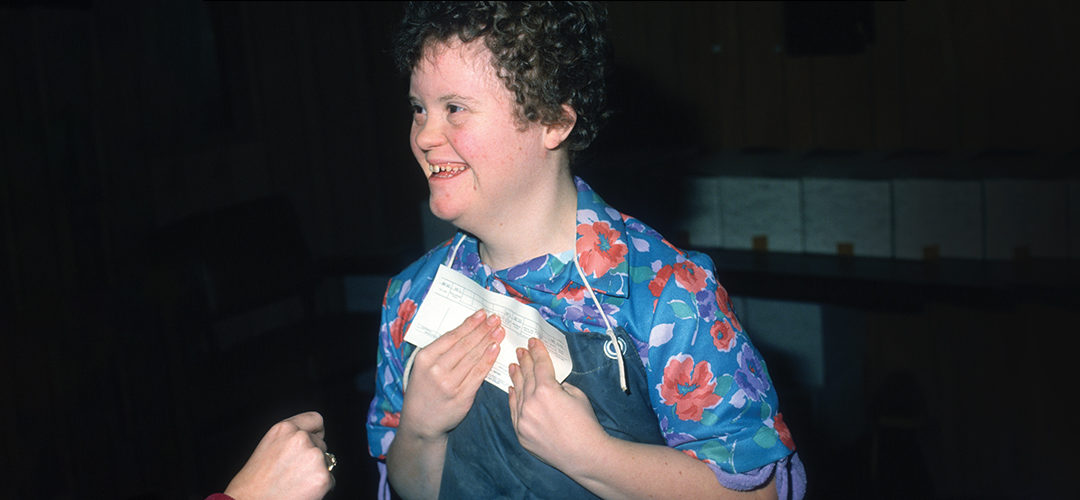 October is National Disability Employment Awareness Month. Join us in thanking managers and business owners that employ people with disabilities.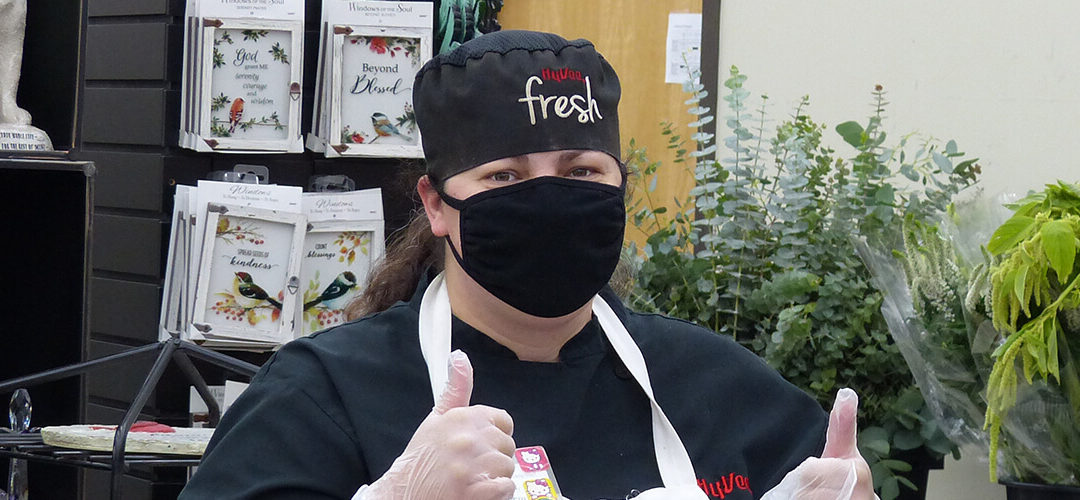 COVID-19 caused a number of people to stay out of the workplace. But not Kayla Roecker, who receives support from Mosaic.
She masked up and gloved up, got the spray bottle of disinfectant in hand, and kept working.