Mosaic Celebrates Class of 2018 Graduates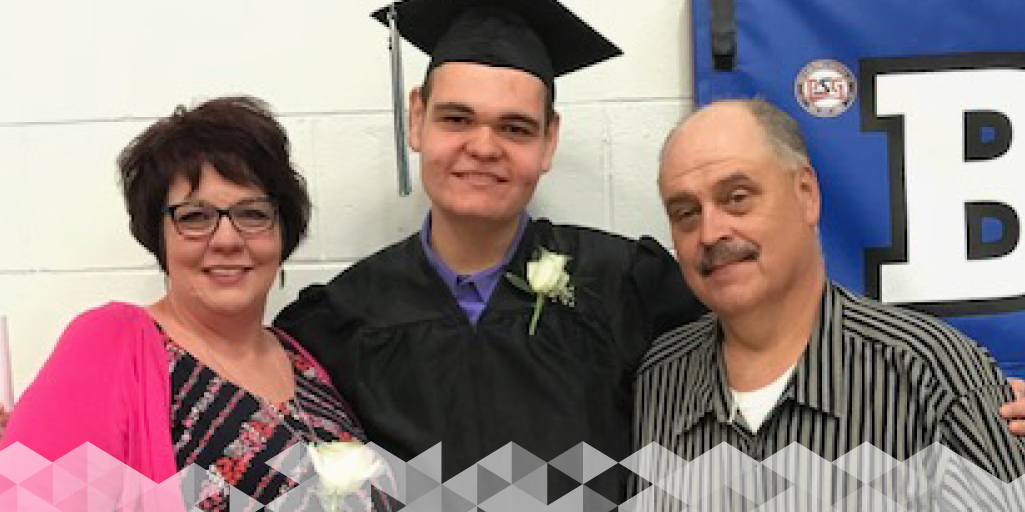 Recent data indicates that the high school graduation rate for students with disabilities is trending upward.
The graduation rate for people with disabilities hit 65.5 percent for the 2015-2016 school year, according to the U.S. Department of Education's National Center for Education Statistics.
That's up from 64.6 percent the year prior and marks the fifth year in a row the rate has increased.
Those of us at Mosaic are encouraged by this trend, and we're pleased to celebrate several of our own high school graduates this year, including Holden Wolfteich, Zachary Rice-Scotti and Cain Boswell.
In May, Holden (pictured above with his parents) graduated from the campus school at Mosaic in Axtell, which educates students with special needs in a way that addresses their individual differences and allows them to achieve high levels of self-sufficiency.
While the campus school does not have a formal graduation ceremony, Holden's support team contacted the school district in his hometown and arranged for him to walk across the stage with the graduating class of Bruning-Davenport High School.
"Holden's mom wanted him to be able to participate in a ceremony as a rite of passage," said Curtiss Dill, Executive Director of Mosaic in Axtell. "Unfortunately, most school districts do not include the students we serve in their ceremonies. Holden's support team and campus school staff all worked together to reach out to the school district and advocated for Holden to walk in their graduation ceremony. After multiple phone conversations and school board approval, the team successfully secured the opportunity for Holden to participate in the ceremony with cap and gown, just like everyone else."
"Holden's mother broke down in tears when the team contacted her to let her know the good news," Dill continued. "I couldn't be more proud of this team and the work they did to help provide Holden with a once in a lifetime opportunity."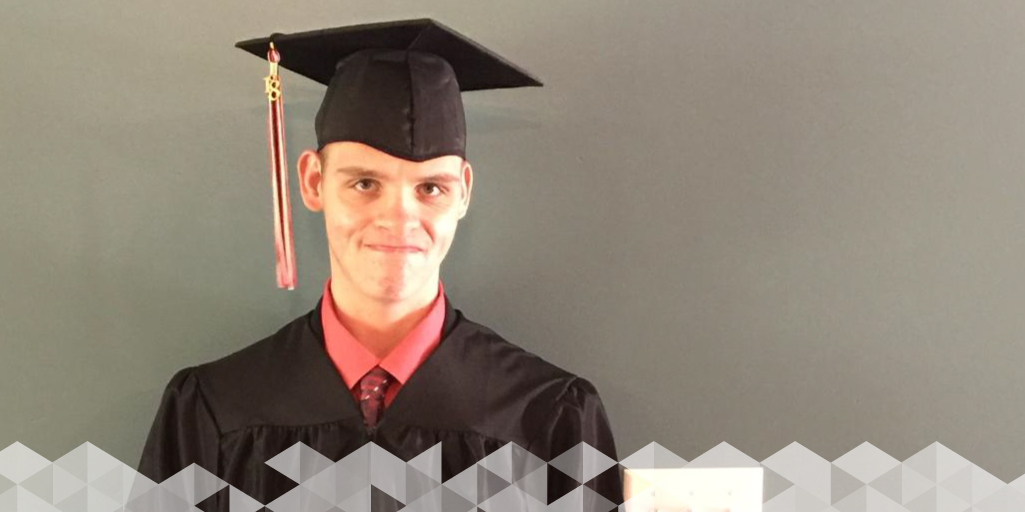 Zachary moved from an institutional setting to a Mosaic group home in Terre Haute, Indiana five years ago. He has flourished in this new environment.
"Mosaic encouraged him to complete his education," said Brenda Tryon, Community Relations Officer at Mosaic in Terre Haute. "Staff assisted him with homework and provided the necessary support for him to graduate."
Zachary plans to attend a technical college and enroll in computer programming classes. His dream is to design computer games.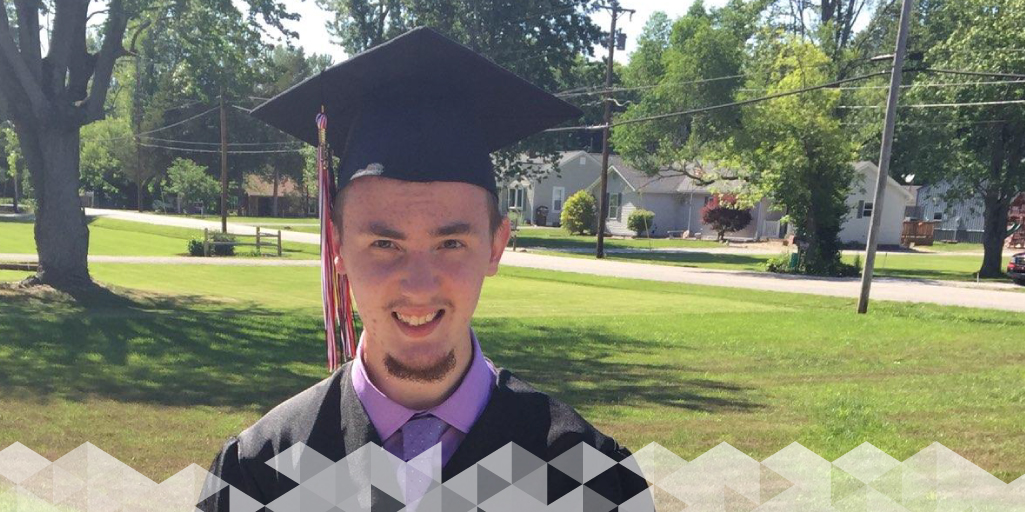 Cain lived with his parents until the age of 12, but realizing they needed help with his care, Cain's parents found Mosaic. He moved into our children's group home in Terre Haute where he quickly adapted to a routine developed by his support team.
Cain has seen great success at Mosaic. He enrolled in high school and rarely missed a day. With the help of his staff, Cain graduated this June.
Cain now plans to find a job in the community.
"He began working on the Mosaic cleaning crew about a year ago to gain work experience," Tryon said. "He takes his job very seriously and cleans to perfection. Mosaic will help him apply to vocational rehabilitation to give him opportunities for employment in the community."
Speaking about both Zachary and Cain, Tryon said, "We are so proud of the accomplishments of these young men. Helping them get their caps and gowns and creating and sending invitations to their families and friends was great. The graduation and party were spectacular events."
Mosaic congratulates Holden, Zachary, Cain and the many other graduates of the Class of 2018!