Supporting ongoing services

Priority: Ensuring people have all of the services they need to live a full life.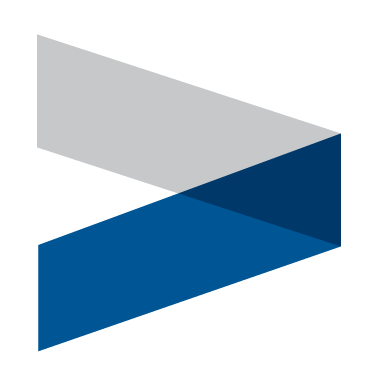 Priority: Ensuring people have all of the services they need to live a full life.
Addressing a person's medical needs is just the first step – most people whom Mosaic serves face multiple barriers that impact their health and wellbeing.
Often called the social determinants of health, factors like income, housing, transportation, social connection and more have an enormous impact on a person's health.
For example, the average monthly income for a person served by Mosaic is approximately $760, or $9,120 annually. Most of their income is used to cover room and board and regulations allow each person to keep very little – usually around $60 each month.
Donor dollars help fill in funding gaps that prevent people from truly thriving – gaps that make it difficult for people to afford necessities like:
bedding
clothing
shoes
toiletries
assistive technology
transportation
Called to be Bold will support Mosaic's annual fund which helps people overcome barriers and live healthier, safer, more fulfilling lives.
Cash gifts are some of the most valuable contributions you can make to Mosaic. We're able to use cash gifts to meet the needs of the people we support immediately.
Pledges allow you to express your commitment to Mosaic's mission over an extended period of time. Once the pledge is complete, you're welcome to revisit your giving.
There are many giving options that can benefit both donors and the people Mosaic supports, including gifts of retirement assets like IRAs, gifts of stock and more.
Learn more about the Campaign