Expanding personalized services

Priority: Providing personalized services today and ensuring long-term financial stability.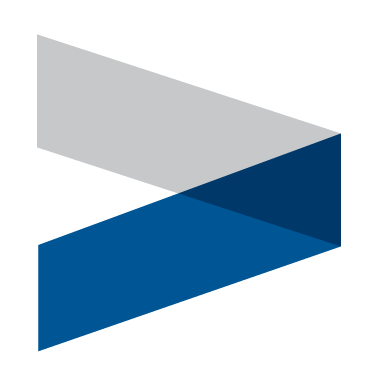 Priority: Providing personalized services today and ensuring long-term financial stability.
Personalized Services: $10 million
People with disabilities, autism, mental health concerns and aging adults – as well as their loved ones – expect and deserve more options and choices than were offered in the past.
At the same time, Mosaic faces a growing staff shortage as the demand for direct care workers will increase 100 percent in the next five to seven years.
Mosaic is responding to both demands.
Leading the way nationally, Mosaic is offering a new vision to provide personalized services. Mosaic asks people what they want in their lives and works to find a way to make it happen.
Tools to do this include:
state-of-the-art interview techniques and quality management
expanded emphasis on whole-person healthcare
bolstered support through additional certified behavioral specialists
growth in services like Mosaic at Home
The Called to be Bold campaign will expand Mosaic's pioneering work to care for the whole person – regardless of diagnosis and living situation.
Endowing the Future: $30 million
Government funding has never fully funded the healthcare services Mosaic provides. Looking to the future, Mosaic is creating multiple avenues toward long-term sustainability. Growing our endowment is a critical step.
Over the last 30 years, many friends remembered Mosaic in their estate, helping to build an endowment of more than $50 million in The Mosaic Foundation. 
Endowment funds helped people receive vital services during recent economic downturns. They also help Mosaic grow and expand in strategic ways to increase capacity to serve more people and build long-term sustainability. 
The Called to be Bold campaign will allow Mosaic to sustain healthcare services and capture growth opportunities that allow people to thrive.
Cash gifts are some of the most valuable contributions you can make to Mosaic. We're able to use cash gifts to meet the needs of the people we support immediately.
Pledges allow you to express your commitment to Mosaic's mission over an extended period of time. Once the pledge is complete, you're welcome to revisit your giving.
There are many giving options that can benefit both donors and the people Mosaic supports, including gifts of retirement assets like IRAs, gifts of stock and more.
Learn more about the Campaign