Equipping faith leaders globally

Priority: Expanding networks of support to give more people the opportunity to be included in communities around the world.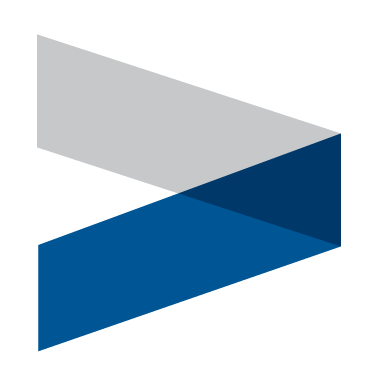 Priority: Expanding networks of support to give more people the opportunity to be included in communities around the world.
Church Relations: $1 million
Many churches are uncertain how to respond when a family, child or adult with an intellectual disability comes into their midst.
Mosaic provides expertise and training in seminaries and churches to create change across the U.S.
Mosaic's Rejoicing Spirits ministry provides churches a model of worship that has a hallmark rule of "no shush." People with disabilities can be themselves, with no one giving disapproving looks or telling them to "be quiet." This has helped many families worship together and allowed churches to deepen their commitment to hospitability, mission and their communities.
In seminaries, Mosaic's goal is to help pastors-in-training go forth to create welcoming, affirming places for people with disabilities and their families through:
hands-on, immersion experiences with people who have disabilities
seminars teaching the theological and pastoral understanding of disability
Called to be Bold will sustain and expand Mosaic's ministry with churches and people with disabilities to change attitudes about people with disabilities across the U.S.
International Outreach: $2 million
Mosaic knows that international development of services for people with disabilities is best done in partnership. We're big believers in accompaniment – we listen to, support and walk with local leaders and ministries to serve the world.
Entirely funded by donors, our international partnerships change lives around the world. Your gift supports health and happiness for people with disabilities. 
Currently, Mosaic partners with the Evangelical Lutheran Church in Tanzania to support Building a Caring Community, a network of 11 day centers and a community outreach program that supports more than 200 children and their families. 
BCC addresses the widespread poverty that affects families and children with disabilities by:
teaching parents cooperative entrepreneurship 
offering career training to young adults so they can earn money.
Called to be Bold will allow Mosaic to explore other international partnerships that help support people with disabilities and their families as well as support our current efforts in Tanzania.
Cash gifts are some of the most valuable contributions you can make to Mosaic. We're able to use cash gifts to meet the needs of the people we support immediately.
Pledges allow you to express your commitment to Mosaic's mission over an extended period of time. Once the pledge is complete, you're welcome to revisit your giving.
There are many giving options that can benefit both donors and the people Mosaic supports, including gifts of retirement assets like IRAs, gifts of stock and more.
Learn more about the Campaign