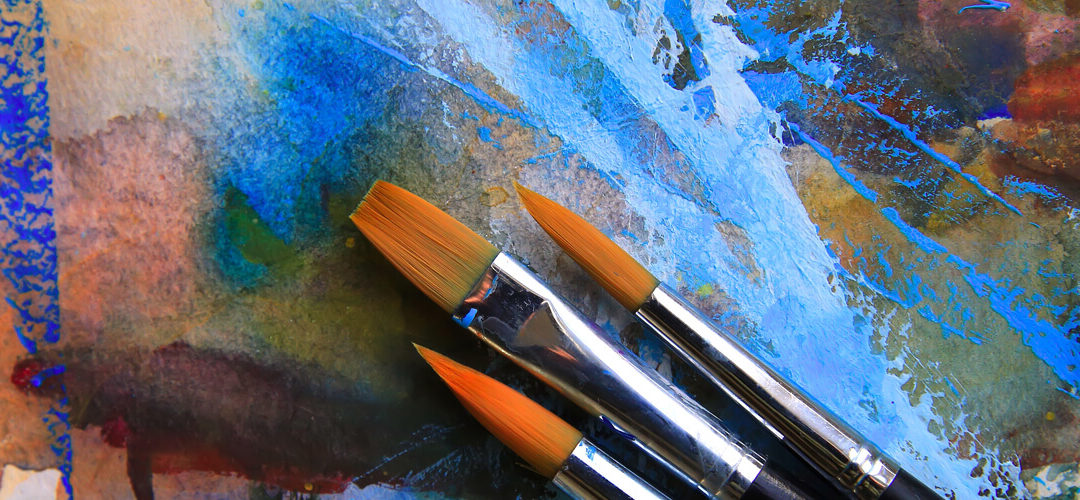 What happened was a mix of circumstance, luck and a bit of divine intervention.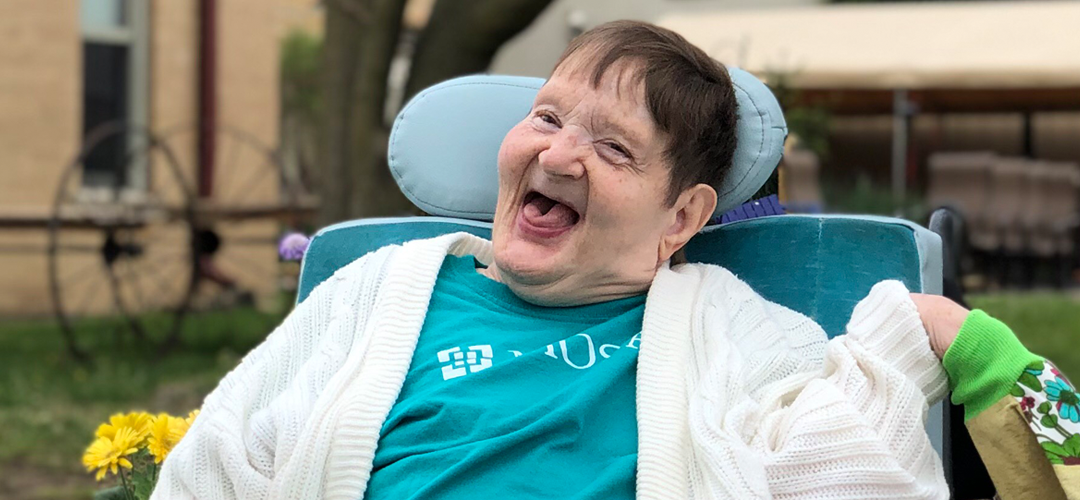 This month, as we recognize National Disability Employment Awareness, we want to thank the businesses that have answered the call to boldly partner with Mosaic and the people we support!
By providing meaningful employment opportunities, they empower people.
1986 was a time of massive change for both Bethphage and Martin Luther Homes, Mosaic's predecessor organizations.Seen as leaders in the field, both organizations received multiple requests from states across the Midwest during the 1980's to build community-based...