We are called to love and serve.
Want to browse open workforce opportunities? Click below!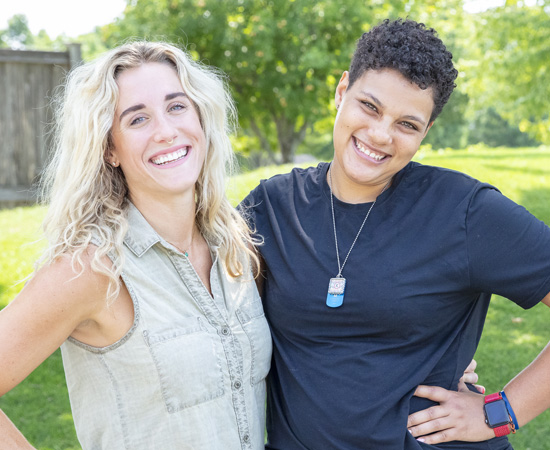 Mosaic Direct Support Opportunities
Discover your possibilities at Mosaic with direct support employment or contract work. Contract work is available in Colorado, Iowa and Arizona.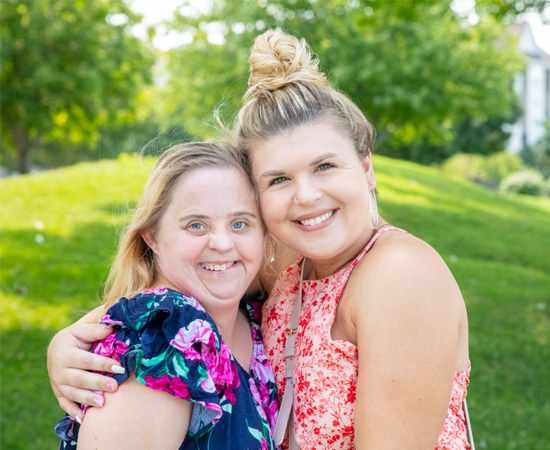 Mosaic at Home® Host Home Provider Opportunities
Set your own career path by sharing your home and helping someone as a Mosaic at Home contracted shared living / host home provider.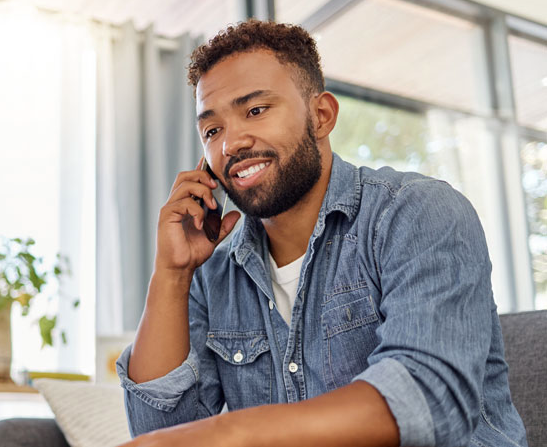 Professional & Operational Support Opportunities
Opportunities in HR, IT, operational leadership, marketing, fundraising, finance and more are available nationwide.
We're in it for the people.