From empowering people to live as independently as possible to 24-hour support, Mosaic offers a wide range of person-centered services.
Mosaic's collaborative, community-based network reaches across 10 states. We support more than 3,700 people with diverse needs.
If you have a desire to make a difference in the world, look no further. Mosaic wants people who are passionate about serving others.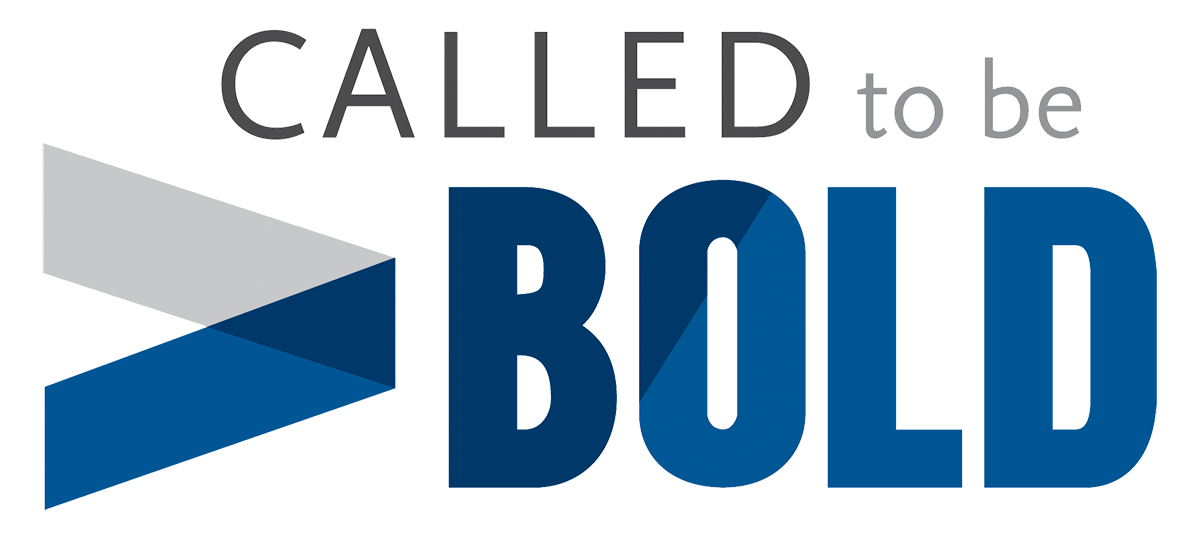 Called to be Bold is a five-year, $63 million campaign to build capacity to transform and prepare Mosaic for the future of whole-person healthcare in the United States and around the world.
Mosaic Welcomes
Living Innovations
Mosaic is pleased to announce that Living Innovations, a provider serving nearly 1,300 people in four New England states, is now a part of the Mosaic network of services. Learn more about the acquisition in this blog post from Mosaic President and CEO, Linda Timmons. 

Founded in 1913, Mosaic embraces God's call and relentlessly pursues opportunities that empower people.

Mosaic serves more than 3,700 people in 10 states, focusing on whole-person care and quality outcomes.

Thousands have connected with Mosaic's mission and those we serve through our Discover the Possibilities tours.