From empowering people to live as independently as possible to 24-hour support, Mosaic offers a wide range of person-centered services.
Mosaic's collaborative, community-based network reaches across 11 states. We support more than 4,500 people with diverse needs.
If you have a desire to make a difference in the world, look no further. Mosaic wants people who are passionate about serving others.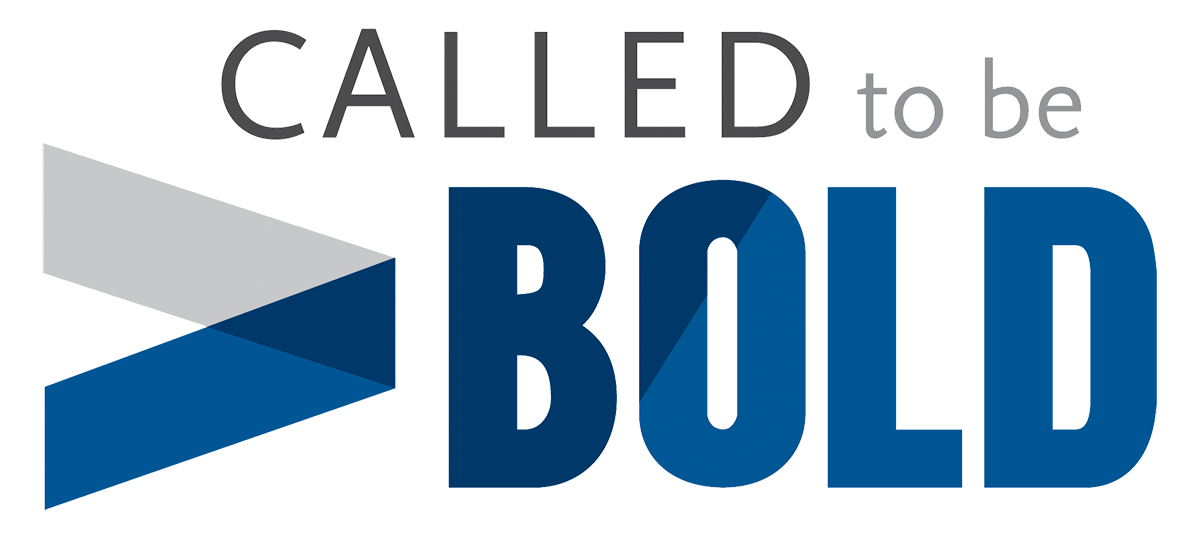 Called to be Bold is a five-year, $63 million campaign to build capacity to transform and prepare Mosaic for the future of whole-person healthcare in the United States and around the world.

Founded in 1913, Mosaic embraces God's call and relentlessly pursues opportunities that empower people.

Mosaic makes a positive difference in the lives of more than 4,500 people in 11 states.

Thousands have connected with Mosaic's mission and those we serve through our Discover the Possibilities tours.