Whether you're a parent, a community member, a volunteer or a person who receives services, you can make a difference as an advocate.
Lend Your Voice
Take your passion for people and turn it into action as a Mosaic Allied Voices advocate. Each action translates into better care, more consistent staffing and a better life for the people Mosaic supports. As an advocate, you can ensure that people with complex needs remain a priority!
Sign up to receive updates on current issues and easy-to-follow action alerts.
Learn more about Mosaic Allied Voices
Want to learn more before becoming an advocate? Contact Cheryl Wicks, Mosaic's Vice President of Government Relations.
Cheryl leads Mosaic's advocacy efforts and issues advocacy updates for Mosaic Allied Voices volunteers. She came to Mosaic in 2003 as a direct support professional at Mosaic in Western Colorado. Over the years, she has worked in a variety of roles within the organization, including program manager, community relations manager and, most recently, executive director of Mosaic in Colorado Springs. Cheryl's operational knowledge, along with her demonstrated talent for advocacy, creates positive outcomes for the people Mosaic serves and our workforce.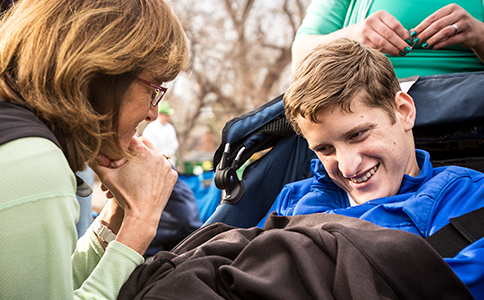 Advocacy Resources
Mosaic's advocacy work is built on partnerships that drive change at the local, state, national and international level, affecting millions.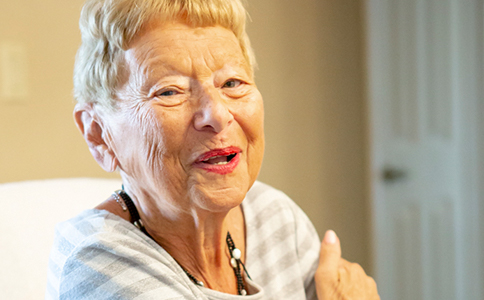 Medicaid Facts
For more than 50 years, Mosaic has relied on government programs, like Medicaid, and generous donors to ensure that the people we support receive services.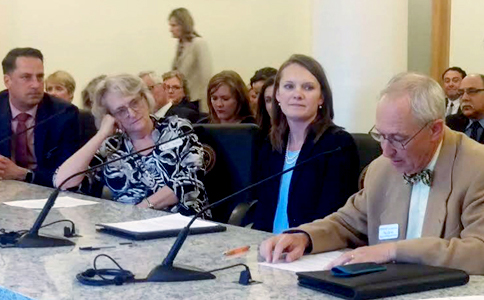 Public Policy Priorities
There are many issues that affect people with disabilities. Please download our policy priorities to learn more about our advocacy priorities.
Sign up to receive updates on current issues and easy-to-follow action alerts.