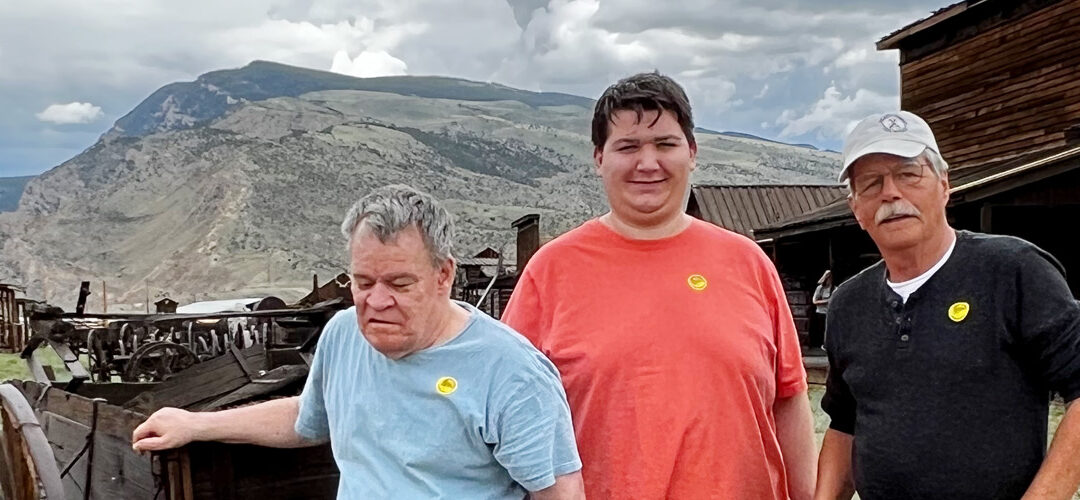 First leading a life with challenges, Chato has now found true belonging in a family who loves him.
Late last week, The Des Moines Register ran an article about a young man named Louis, whose health care services were drastically cut with little notice, and it broke my heart. According to the article, Louis has severe disabilities and requires substantial support to...
When Gayle Bortz started volunteering with Mosaic in South Central Iowa five years ago, she had no idea how long her commitment to the people Mosaic supports in Chariton would last. This week, she was named Mosaic's Ambassador of the Year, and her commitment still...