Called to be Bold Campaign
Called to be Bold is a five-year, $63 million campaign to build capacity to transform and prepare for the future of whole-person healthcare in the United States and around the world.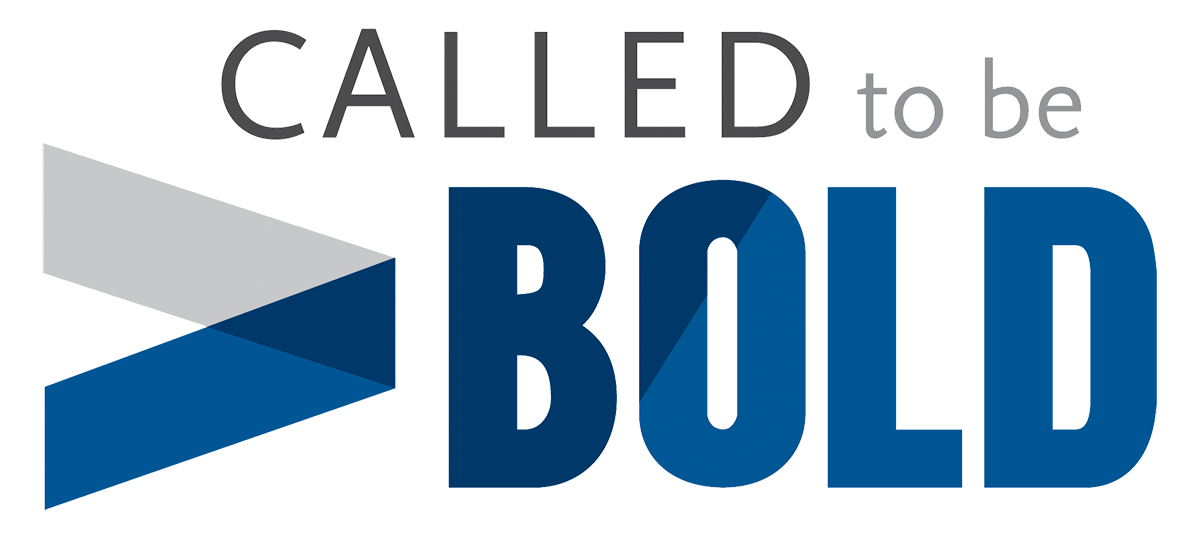 Cash gifts are some of the most valuable contributions you can make to Mosaic. We're able to use cash gifts to meet the needs of the people we support immediately.
Pledges allow you to express your commitment to Mosaic's mission over an extended period of time. Once the pledge is complete, you're welcome to revisit your giving.
There are many giving options that can benefit both donors and the people Mosaic supports, including gifts of retirement assets like IRAs, gifts of stock and more.
Learn more about the Campaign