Make a difference every day.
If you'd like to help people with intellectual disabilities enjoy full lives, look no further!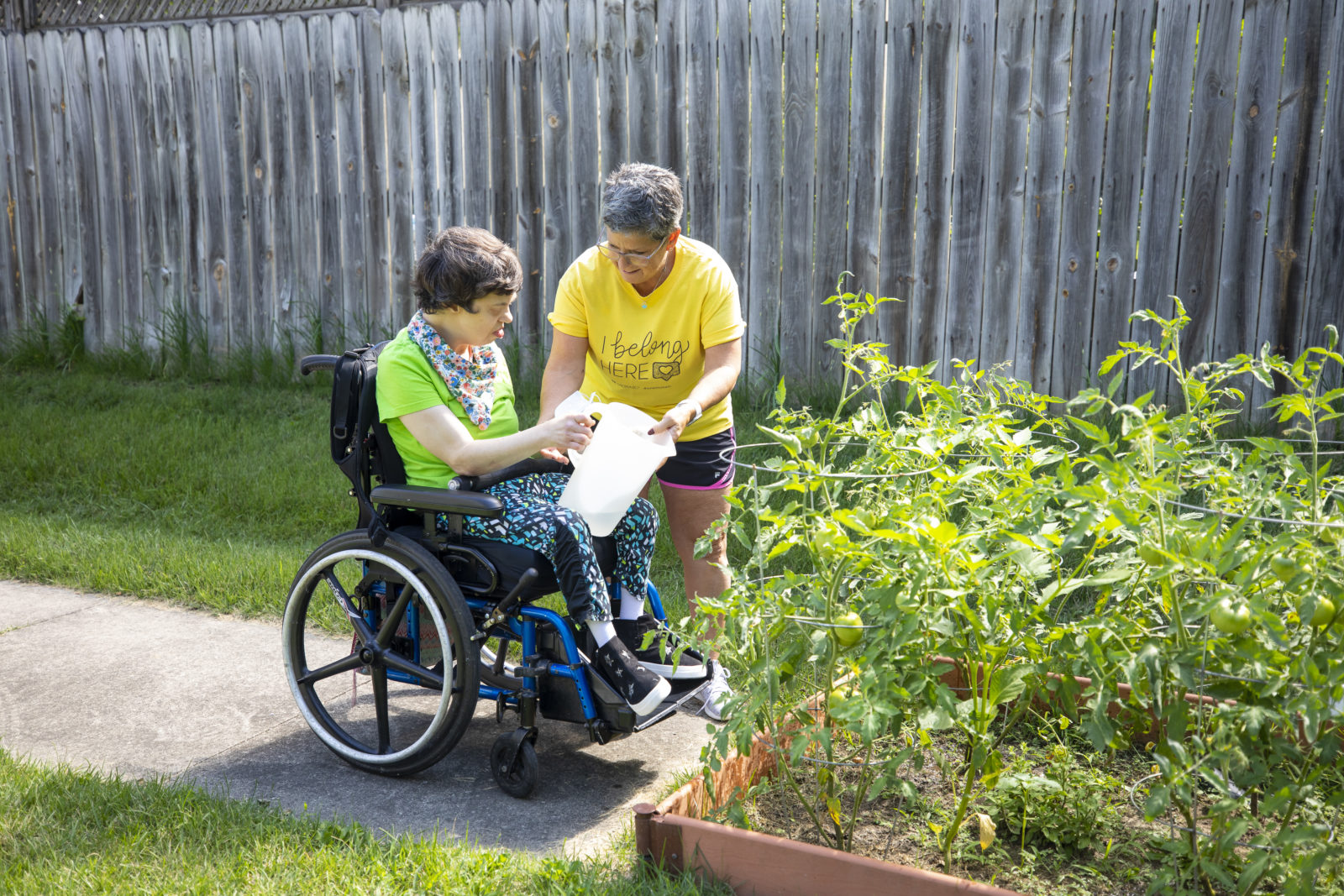 Mosaic is looking for Direct Support Professionals (DSPs) and contracted Direct Care Workers (DCWs) to join our mission by helping people with disabilities lead meaningful lives, find and develop a caring community and voice their needs.
In this position, you will:
Train and develop daily living skills and life activities for people we serve
Provide quality services to people we support
Be responsible for the health, safety and emotional support of the people we serve
Electronically document the services and supports provided
Want to learn more about being a Direct Support Professional at Mosaic?
Chat with a recruiter and search open positions here!

What does it look like
to be a DSP or DCW?
Read blog stories about direct care at Mosaic. 

Glassdoor Reviews from Current DSPs/DCWs

"It's very rewarding working with people with disabilities, helping them be the best that they can be."

"Mosaic is a great place to work for. It gives me purpose."

"I love the knowledge that I am gaining. The training is very useful and will better help my experience in the home and also will help me with my clients and coworkers."

"I feel so comfortable. Everyone is as excited as I am, and they have been here for 15 years!"

"Great organization, great people, great clients, good hours and pay!"

"Everyone was welcoming and made me feel like part of the family immediately. They took their time to make sure everyone understood what was going on and what their job requirements would be."
Ready to get started?
Apply today! We can't wait to connect with you.

Immediate interviews are available!