Soreo
is a service of Mosaic located in southern Arizona, which includes the Phoenix, Casa Grande and Tucson metropolitan and rural areas. Soreo provides non-medical, In-Home Supports for seniors and those with intellectual or physical disabilities—whether it's for a limited time for a specific injury or illness—or for the long term.
Soreo's main goal is to make In-Home Support clients feel as independent as possible, while still ensuring they receive the assistance they need. In-Home Support was designed with families' loved ones in mind and can be tailored to the specific type and amount of support desired.
Soreo takes a great amount of pride in the relationships created between its support staff and families, and especially with the loved one who it supports. That's why it's the leading provider of In-Home Support Services in Arizona.
Non-medical service options may include but are not limited to:
Bathing & Grooming
Companionship, Evenings, Weekends & Holiday Coverage
Light Housekeeping
Meal Preparation
Medication Reminder/Pick Up
Recovery from Surgeries
Transportation for Errands & Doctor Visits
Organizing, Packing, and Storage Assistance
Respite Services
Pet Care
Consulting/Preparing Healthy Meals and Nutrition consulting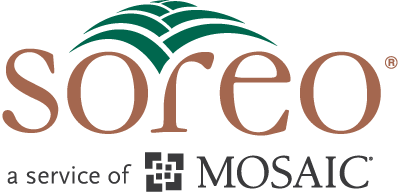 Phoenix
2929 N. 44th St. #300
Phoenix, AZ  85018
Tucson
3131 N. Country Club Rd., Suite 106
Tucson, AZ 85716
Casa Grande
442 W. Korsten Rd. #103A
Casa Grande, AZ  85122
Learn more about Soreo's mission and work from those who know it best — the people we support, their families and our staff.
No upcoming events found.