Called to be the Light of the World: Preparing for the Future of Services for People with I/DD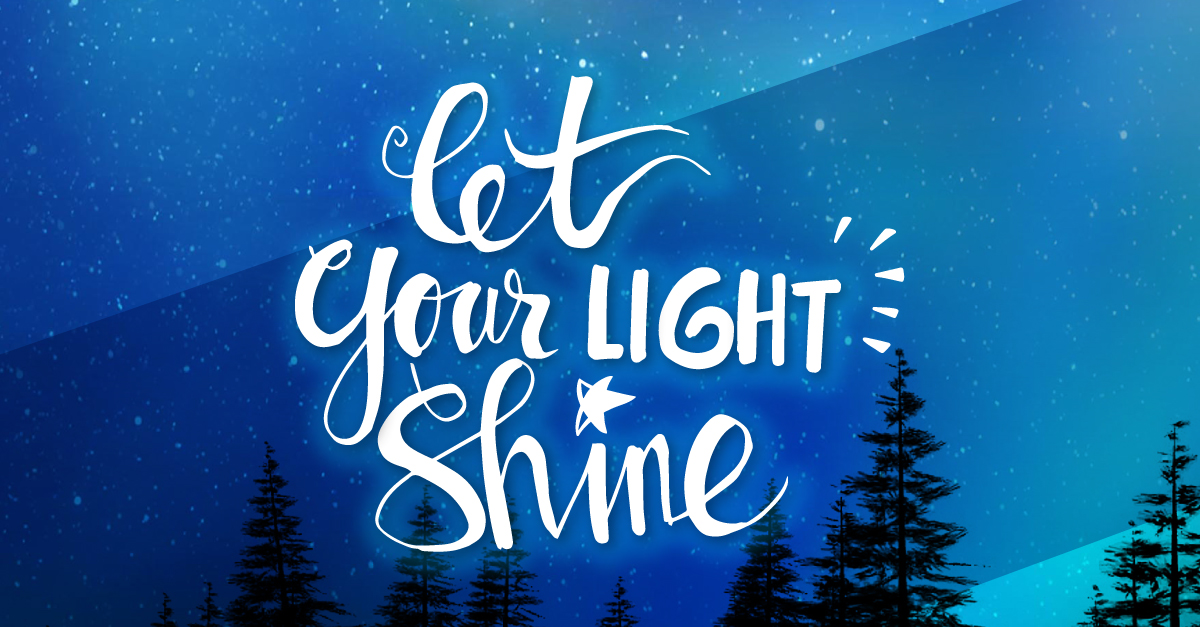 You are the light of the world. A town built on a hill cannot be hidden. Neither do people light a lamp and put it under a bowl. Instead they put it on its stand and it gives light to everyone in the house. In the same way, let your light shine before others, that they may see your good deeds and glorify your Father in heaven." – Matthew 5:14-16
One of the deep joys of my job as Mosaic's CEO is getting to be an encourager of people.
Last month I had the opportunity to speak with a gathering of Mosaic's leadership teams from across the nation. We gathered to learn about Mosaic's future in an increasingly volatile healthcare climate, celebrate our successes as an organization and learn from experts in the fields of healthcare, human services and leadership.
We know that things are changing, but we also know our mission has never been about buildings or programs – it has always been about people and making a difference in the world.
I'm humbled by the response and enthusiasm Mosaic's staff bring to the changes coming in our industry and world. They embrace their calling to serve in the world, shining a light on the lives of the people we support, no matter what the future holds.
In addition to dwindling funding, we know our industry faces major changes like:
Finding ways to support the more than 400,000 people waiting for funding to receive services.
Supporting aging parents and their adult children with disabilities – large populations that will both need services in the coming years.
Increased consolidation and investment in technology and business practices among health care organizations and human service providers.
Ensuring that we are providing the best possible service at a reasonable cost.
In spite of all of this, Mosaic's employees never lose sight of putting the needs of clients first because they know the people we support deserve nothing but the best.
As guest speaker Ronnie Polaneczky told us, our mission, "is complicated, it's serious and it's important. What you do for others is love in action."