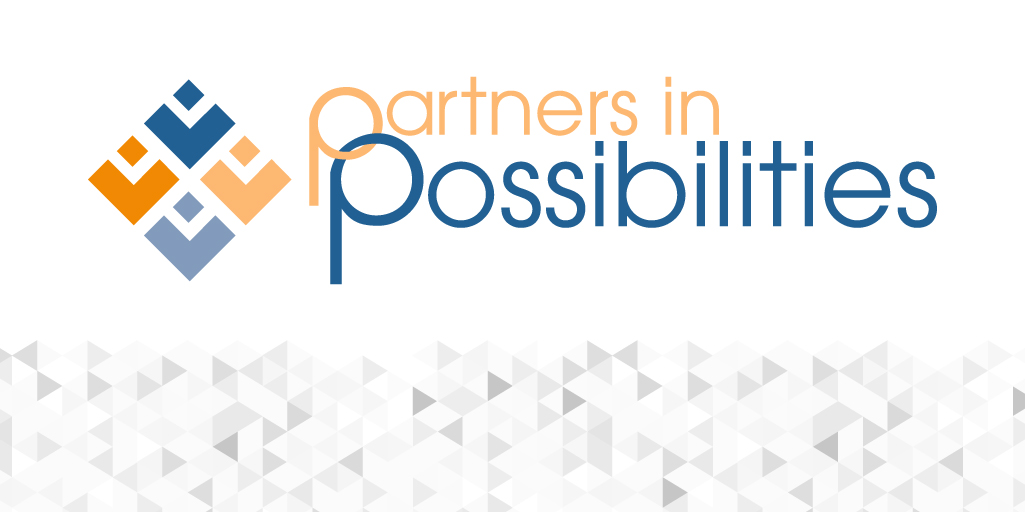 Mosaic is finishing up its spring season of fundraising, events called Partners in Possibilities. They're breakfast meetings and luncheons that share our mission and feature a local speaker sharing how Mosaic changed their life.
It's especially personal for Pastor Nick Carlson, who's been a donor and volunteer at Mosaic in Pontiac for the last two years. Below are his comments from one of these events.
"Learning about Mosaic in Pontiac gave me a new look at life. It was through that lens that I was compelled to do more than listen to a need, it was through that lens that I saw the need to be proactive."
"This was the beginning, I looked into the eyes of the people who Mosaic serves and I saw the joy in those who were serving as well as joy in those who were being served. There are several people who have put a spot on my heart. One in particular is a guy named John."
"John loves pop, so my wife and I decided that we would take a couple of the folks over to Dairy Queen and get some ice cream for everybody at the house and a pop for John. John is quite the character and his willingness to just be himself is something all of us would be envious of because, at times, we all try to be a person someone else thinks we should be."
"When he went to order the pop, we asked him if he was sure he wanted to get the large one because the thing was huge, he said, and I quote, 'You only live once.'
"This struck a chord with me. I knew that what John had just said matters. His life and his dreams matter."
"Yes, every person Mosaic has the privilege of serving has a life that matters and I decided that I needed to take this message to the Christian community I serve as a pastor. When I went back home, I challenged my congregation to do something about this opportunity that God had set before us."
"I am happy to say that they seized the opportunity, and helped with events, volunteered, and given financially. They have made a difference."
In the wake of uncertainty, we're grateful for partners like Pastor Nick across the nation who stand up and say people with intellectual disabilities matter.
These events, which invite partners to make a financial contribution to Mosaic, take on extra significance as service providers and families prepare for potential cuts to Medicaid funding from state and federal governments. (Medicaid funding makes up about 96 percent of Mosaic's funding.)