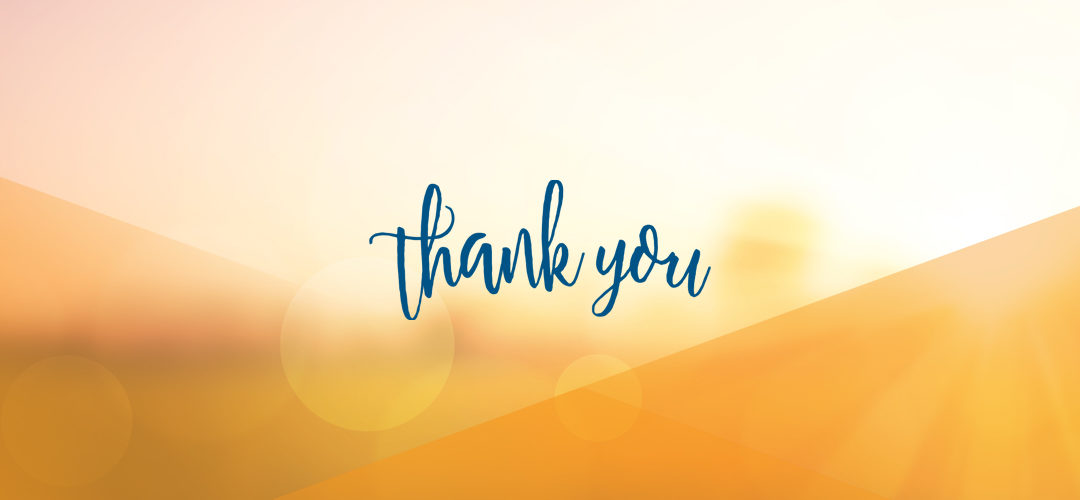 This Clergy Appreciation Month, Mosaic celebrates our pastor partners who do justice, love kindness and walk humbly with us.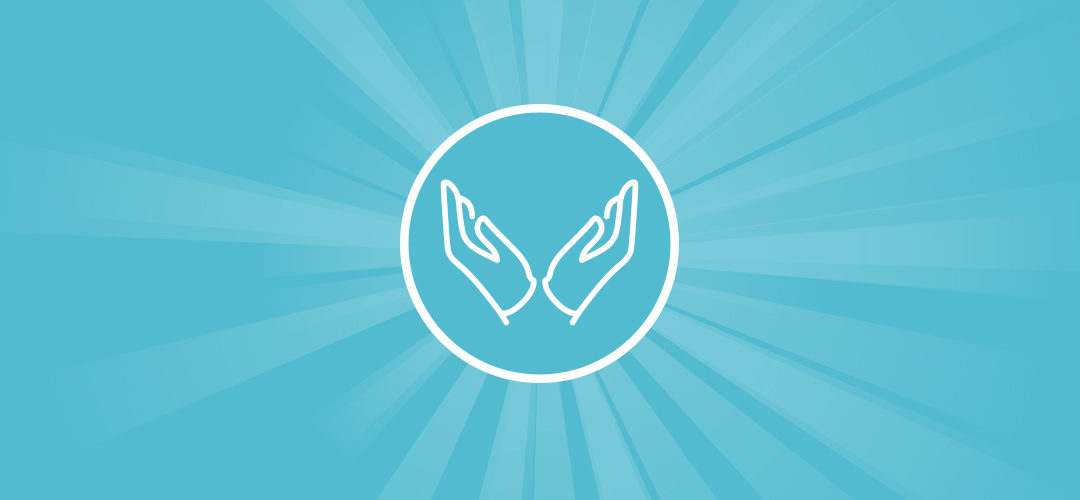 There are all sorts of instances that demonstrate faithfulness across Mosaic; the story of Brother Raymond Papenfuss and Matt Cook, a person Mosaic in Northern Indiana supports, is among them. The two have a faithful, unbreakable bond rarely seen.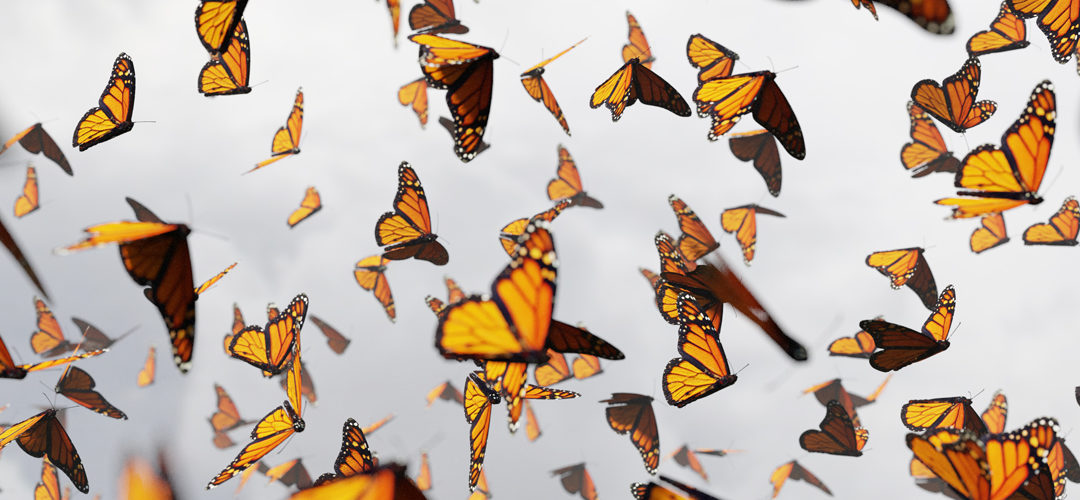 Faithfulness is so important to Mosaic's model of whole-person healthcare. When the COVID-19 pandemic began, the question immediately became how to continue worship services to keep the people Mosaic serves connected to their spirituality without jeopardizing their physical health.