Be part of our caring community.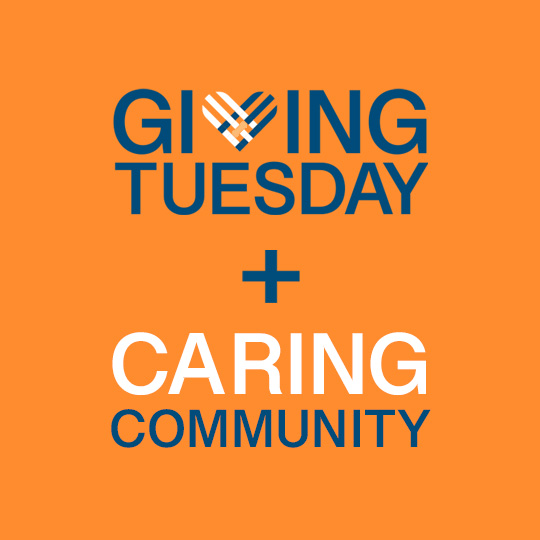 GivingT
uesday is a global generosity movement designed to inspire people around the world to give, collaborate and celebrate generosity.
Your GivingTuesday gift made through this page will undoubtedly make a difference in the life of someone served by Mosaic.
Support from Mosaic's caring community helps us continue to create successes for people with diverse needs.
Read stories about how Mosaic's services create real possibilities for the people we serve on our blog.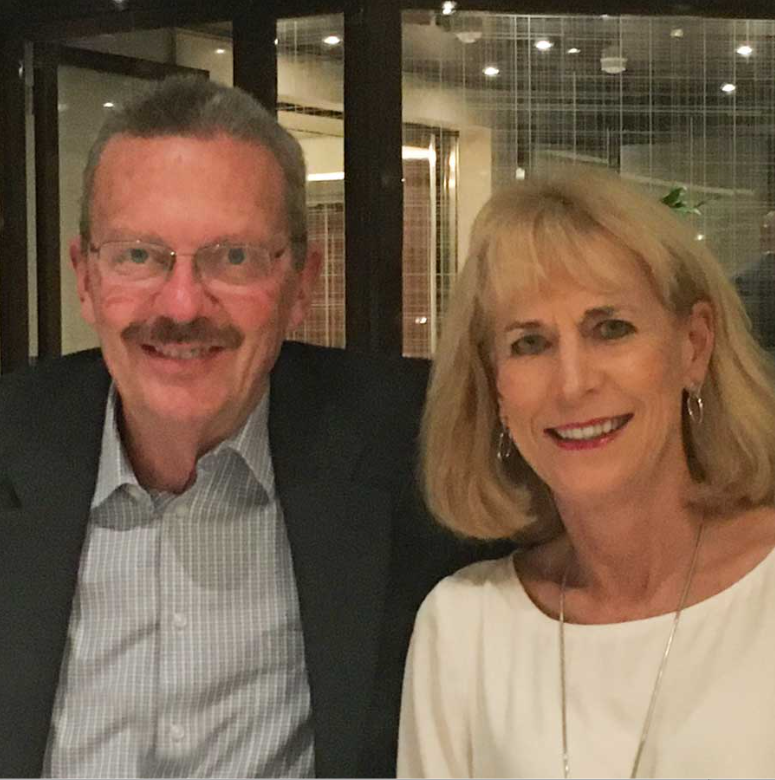 Kent and Patty Mills have generously offered to match GivingTuesday gifts to Mosaic up to $75,000, so your GivingTuesday gift will have twice the impact.