Mosaic recognizes that people with intellectual disabilities desire and deserve greater independence and closer ties to the community. By developing and expanding community connections, we create new social, volunteer and employment opportunities.
Mosaic empowers people in their unique pursuit of happiness. Providing truly personalized services, we help people achieve their goals and dreams.
Mosaic stands alongside people with intellectual disabilities to bring awareness to issues that affect their lives. We actively advocate for disability rights, encourage self-advocacy and promote public policy that positively impacts the people we serve.
1044 23rd Rd.
PO Box 67
Axtell, NE 68924-3679
Supports at Mosaic are designed around the person receiving them.
We develop a customized plan for each person we serve to help them reach their goals. This is done through natural conversations with staff, loved ones and guardians, as well as through more formal systems like Personal Outcome Measures®, Individualized Service Plans and more. Services span housing, community support, healthcare coordination, job coaching and more to ensure that all of aspects of a person's health and life are addressed.
24-Hour Residential Support
Autism Services
Behavioral Health and Autism
Day Services
Intellectual and Developmental Disabilities
Mental and Behavioral Health Services
Senior Services
Senior Services
Services in the Community
Services in the Home
Special Education
Therapeutic Services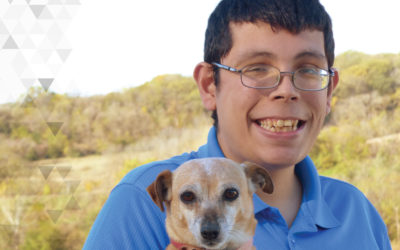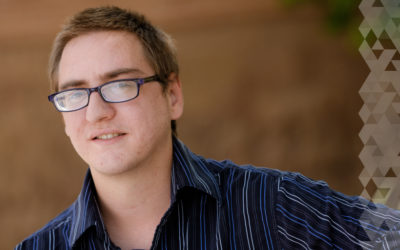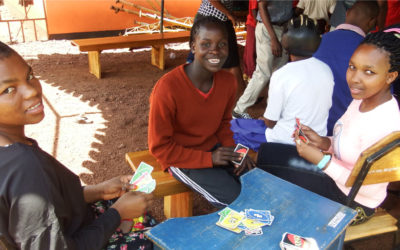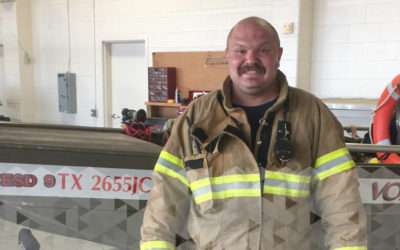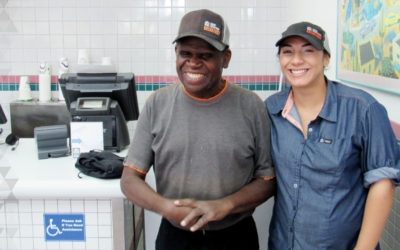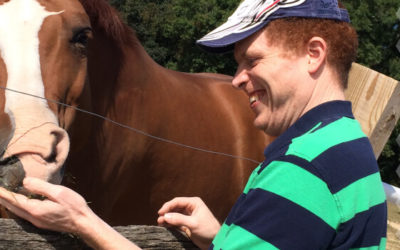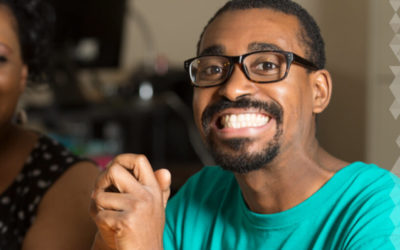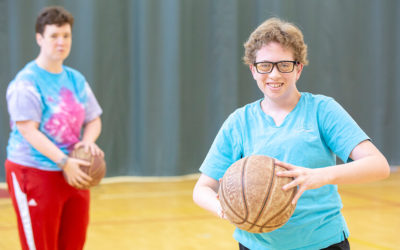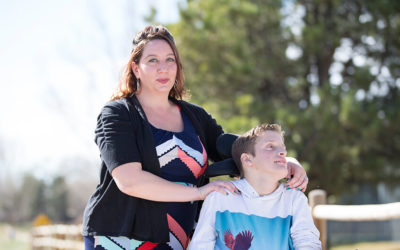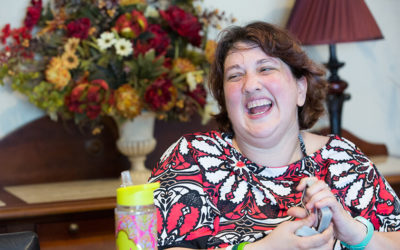 The Mosaic School in Axtell is the only Certified Autism Center in the state of Nebraska. The school is one of five learning and tutoring centers in the country with this designation from the International Board of Credentialing and Continuing Education Standards.
Under the guidance of Administrator Katherine Maxson, The Mosaic School serves more than 30 students in rural Nebraska, with a 2:1 student to paraprofessional ratio. The school partners with students' local school districts to provide specialized supports that lead to improved outcomes. Learn more.
The campus in Axtell serves as an active retreat center for church groups and university students looking to learn more about what it means to live with a disability.
Learn more about Mosaic's mission and work from those who know it best — the people we support, their families and our staff.
No upcoming events found.