Family and Friends Welcome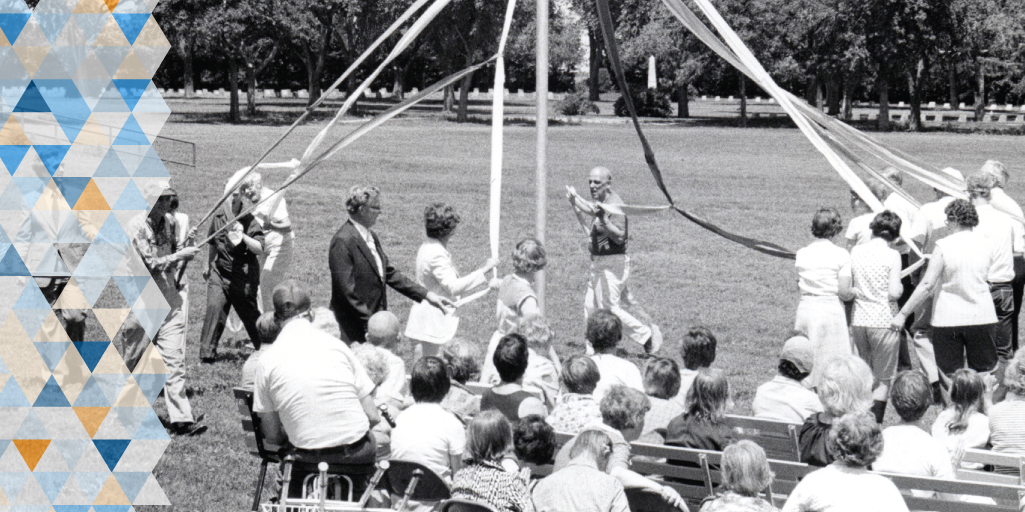 Family and Friends Day has a long tradition at Mosaic at Bethphage Village in Axtell, harkening back to the time when many family members lived far away – often out of state – from their loved one who was a resident at Bethphage.
The day is dedicated to enjoying activities with family members, friends, volunteers and donors who support Mosaic.
The annual event has taken on many different faces.
There have been circuses, football games, fishing contests and, often, parades put on by the residents of Mosaic at Bethphage Village.
But with each passing year, two things are constant: a worship service at Zion Chapel that starts the day and an evening meal served picnic style at the end of the day.
In the early days, it was important that the event be on the same weekend of the year, during good traveling weather.
Many family members who came from other states planned their vacations around the celebration. Employee's families also are invited to the annual event.
Pictured with this blog post is a May pole that used to be a part of the celebration.