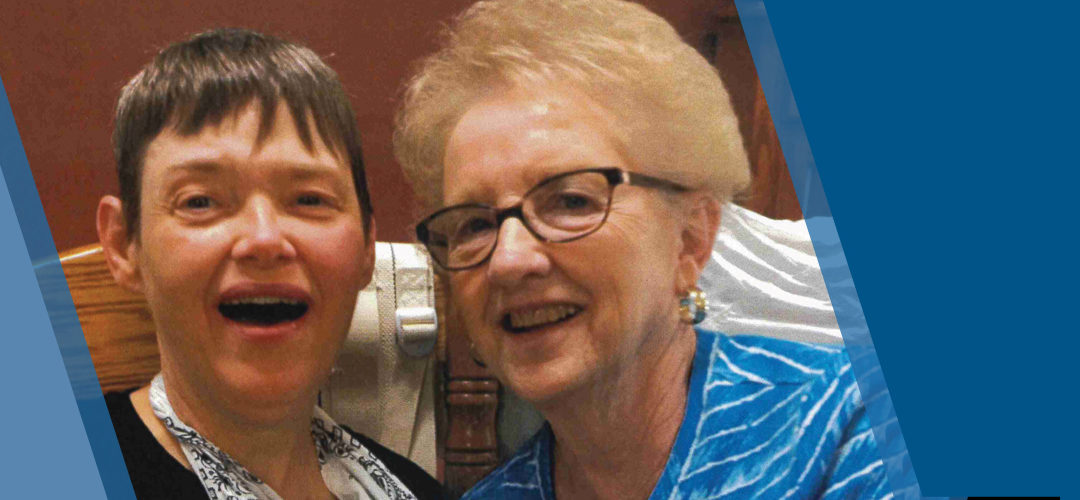 The most valuable thing Mosaic gives Julie Rohlfs, according to her mother Linda, is not something you can buy.
"The love and care that she's always gotten," Linda said. "It's not just that they take care of her; they love her. You can't put a price tag on that."
So in return, Linda and her husband Roger, placed Mosaic in their estate plan.