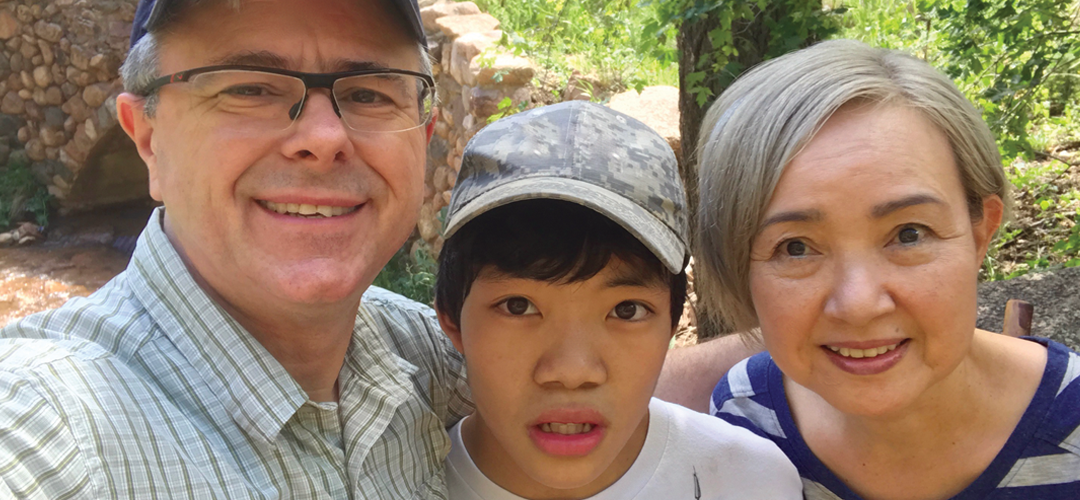 John T and Yuko Worm felt grief when their son, Isaiah, was diagnosed with autism as a toddler.
"No parent expects to have this kind of diagnosis. It breaks your heart," John T said.
Their faith in God, however, sustained them and restored hope. Now, working with Mosaic, their hope is affirmed, and life continues to get better—for Isaiah, and for them.
Isaiah's story is one I'm happy to share. It highlights how the supports Mosaic provides not only help individuals, but also help families. Plus, Isaiah, with his infectious smile, is such a delight to know. I think you'll enjoy learning a little about him.