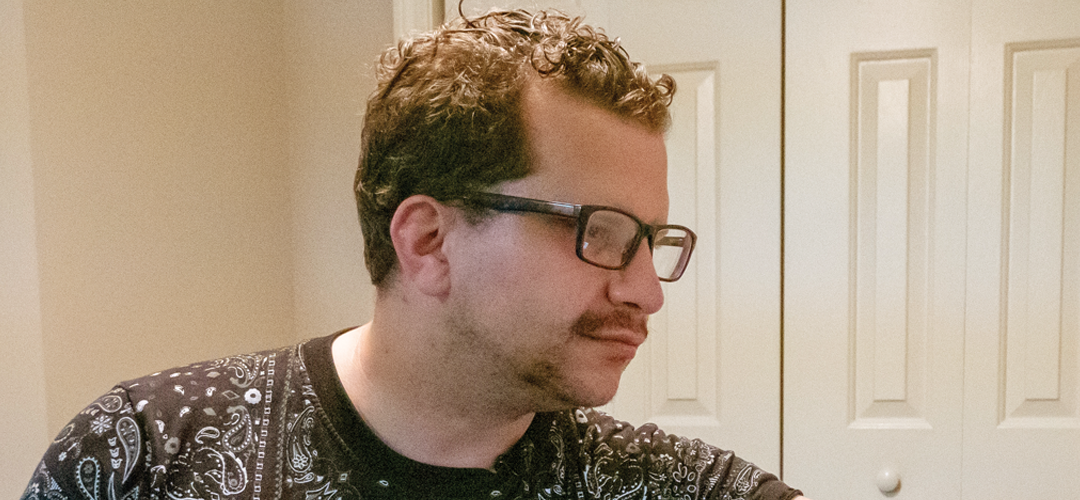 Michael is experiencing independence in a way he's never known. And he loves it.
But he also feels safe, knowing that getting help if he needs it starts with one simple word: "Echo … "
Thanks to readily available technology, Michael and his roommate are able to have staff available 24 hours a day, yet also have the privacy that comes with living on their own.
The two share an apartment. In a nearby building, two women served by Mosaic also share an apartment where a staff member is always present. Michael knows that all he has to say is, "Echo, call my staff," and that staff person will respond.